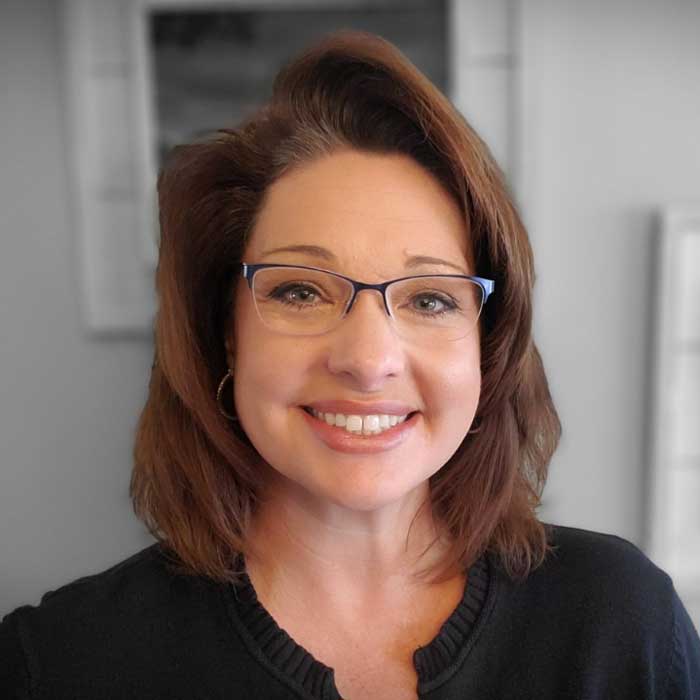 Stacie H. Johnson is the Founder and CEO of the Center for Cultural Discipleship, an organization that trains Christians to live faithfully in today's culture. She has spent the last 25 years equipping believers to make disciples and reflect the Gospel in an ever-changing world. Stacie received her master's degree in philosophy of religion and ethics from Talbot School of Theology at Biola University in California.
Stacie previously worked in leadership for ten years at Fellowship Church in Knoxville, Tennessee where she taught, coached, and created training systems for staff, families, and students across six campuses. Stacie has experience in staff development, Christian leadership, discipleship, and worldview formation.
Stacie also served in New Orleans, Louisiana for over a decade with Campus Crusade for Christ and the Christian Medical and Dental Association with ministry concentrations in philosophy, ethics, theology, and worldview formation. She has previously taught philosophy at the University of Tennessee, Knoxville, Walters State Community College in Morristown, Tennessee, and Biola University in Southern California.
Stacie's love for equipping Christ-followers comes from her own story of growing up in a military home, seeing the diversity of the world and living with an intense curiosity about life, truth, meaning, and purpose. As a mother in today's culture, Stacie is passionate about developing parents, leaders, and the next generation to walk faithfully with Christ in all seasons of life. She has a soft spot for the curious, the skeptic, and the wonderer.
Stacie is married to her wonderful husband, Andy, and they are blessed with a ten year-old daughter. She considers it a privilege to partner with God in the advancement of His Kingdom, in her home, in her community, and in the world.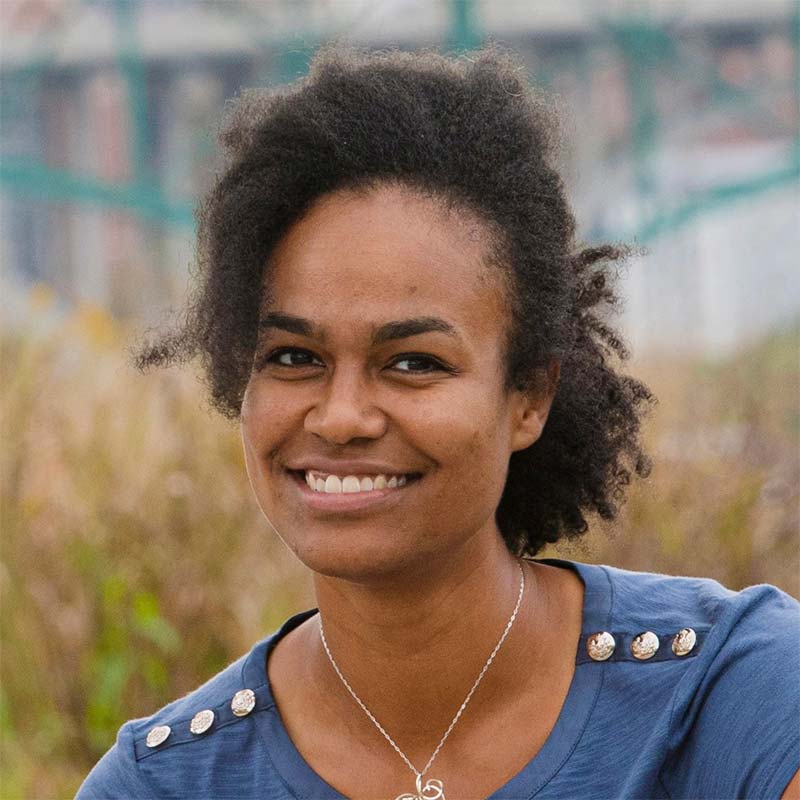 Holly Grady is the Director of Mission Advancement at the Center for Cultural Discipleship. Holly was born in Dayton, Ohio and grew up in a military family. She came to know Jesus as a young girl while living abroad in the Philippines. As a child, she saw both beauty and brokenness in the world.. These early years birthed in her a deep curiosity about the world in which we live. She spent her formative years living domestically and abroad. As a high school student, she attended Summit Ministry's two week worldview program.
Holly attended Wilmington College where she played tennis for the college while studying Athletic training and Coaching. She received her master's degree in Sports Management from the University of Tennessee and worked as an Athletic Training graduate assistant.
In 2014 Holly began working as a Therapeutic Exercise Coordinator with Tennessee Sports Medicine Group in Knoxville, TN. Her love for God and His creative work in the human body fed her love of helping people through physical therapy. After three years, she began learning SOMA Training under an Osteopathic paradigm and began pursuing educational courses. In 2017, she moved to Auckland, New Zealand where she spent a year learning and teaching at a physiotherapy studio there.
In 2021 Holly became a Colson Fellow with the Colson Center for Christian Worldview where grew even more passionate in helping others engage in worldview training. Holly desires the church to love the Lord and love others. She currently serves on leadership teams with the Colson Fellows Affiliate Cohort and the Affiliate Colson Fellows Network in Knoxville.
Holly serves in her church on the Greeter team and travels with her church multiple times a year to serve missionary partners in Romania. Holly has her own SOMA Training business in Knoxville where she teaches lifestyle movement and fitness, and spinal health. But she is most passionate about seeking to live a sacrificial life like Jesus and making Him more known to the world around her.